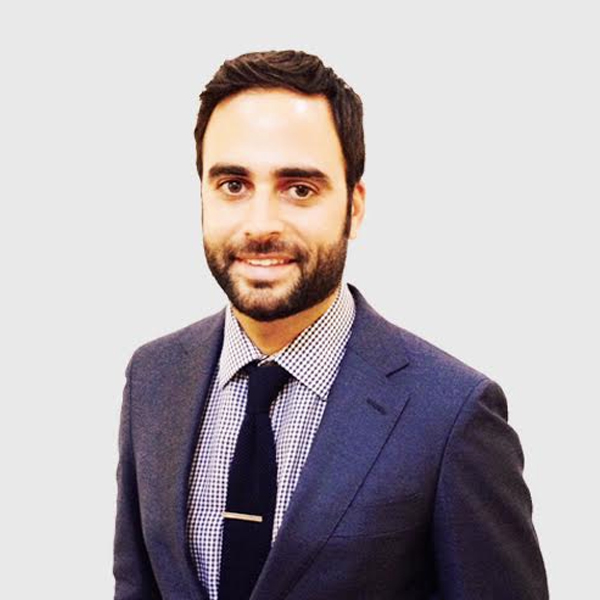 Licensed Real Estate Salesperson
Phone: 646.918.6495
Mobile: 786.863.3711
Office: 419 Lafayette Street
Experience
For Marty, Real Estate is all about working well with people and finding both natural and ideal solutions. This principle has dictated his career, whether in his days as a health and life insurance broker in South Florida or owning multiple successful restaurants in Argentina. "Its not what you do, but how you do it" is a philosophy Marty holds dear to his heart and it's evident from working with him.
In 2006, after a prosperous career as a broker, Marty set out for Argentina to absorb a new culture and try his hand at the food industry. The move quickly proved to be a positive, life-changing experience and over the next six years Marty went on to own and manage three successful, trend-setting restaurants in Buenos Aires. Once again, success was a result of his hard work, determination and eagerness to work with people to find creative, efficient solutions.
Marty, a native New Yorker born in Brooklyn, returned after years of honing his skills in different markets, industries and languages (fluent in English, Spanish, and Portuguese) to dedicate himself to working with clients, fellow agents, property managers and just about anyone in the effort to find the perfect fit for your Real Estate needs. Whether it's a short or long term rental, purchase or commercial lease, Marty is at your service and ready to find that natural, ideal solution for you.
Languages Spoken
Portuguese
Spanish