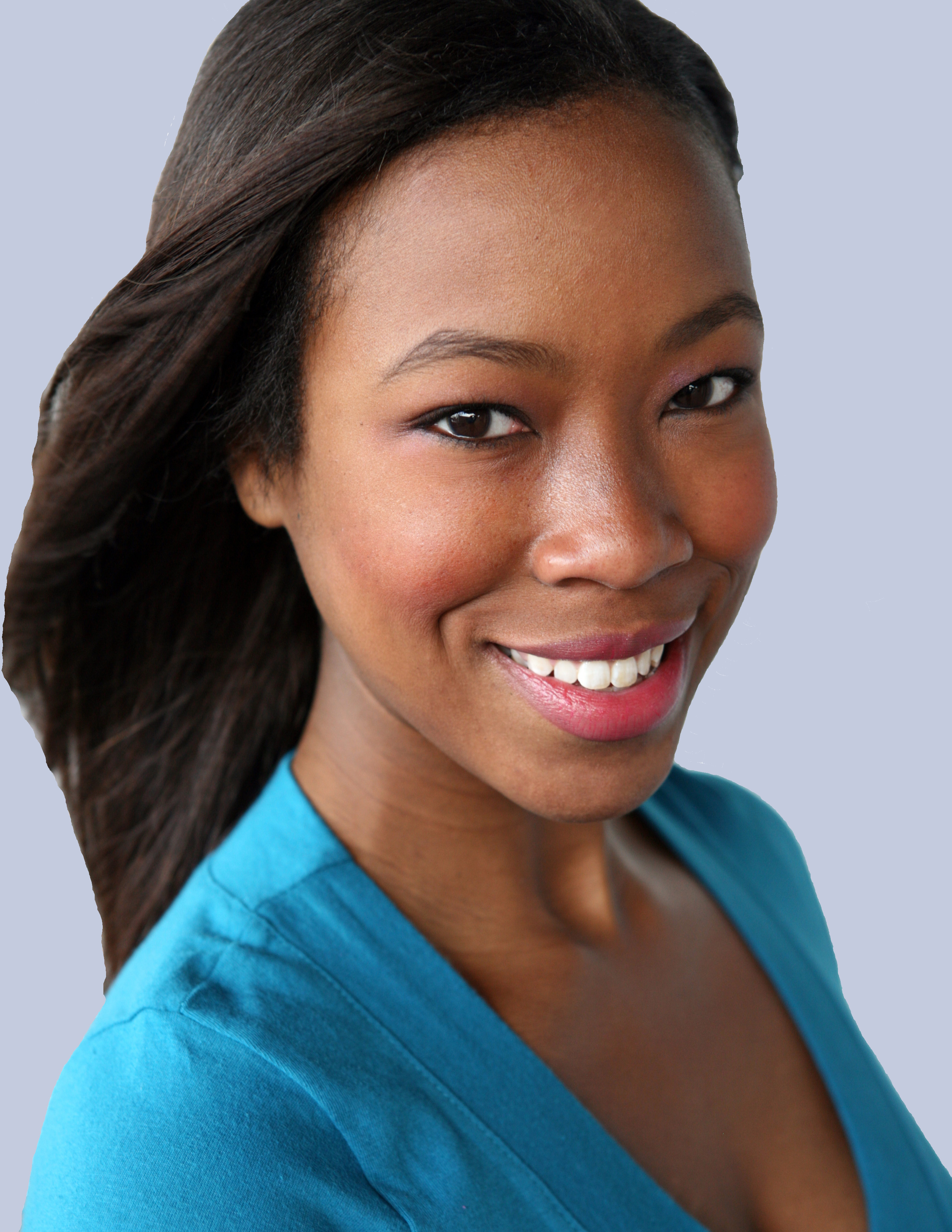 Licensed Real Estate Salesperson.
Phone: 347.852.3224
Office: 29 West 46th street
Experience
Born and raised in New York City, Lena-Marie Gilbert falls in love with the city each and everyday. With her deep understanding of the city and it's neighborhoods, Lena-Marie takes pride in listening and communicating with her clients to help guide them through NYC's real estate world. Known for her hard work ethic and compassionate approach, Lena-Marie feels honored to be doing something she loves and is passionate about the strong relationships and opportunities it builds over time. Her approach and philosophy are exactly what led her to the world of real estate. Always looking for a new challenge and adventure, Lena-Marie enjoys the real estate market and listening to each individual's needs in order to make the process fast and simple. Graduate of NYU Tisch School of the Arts, Lena-Marie's passion for the arts and charming demeanor are enhanced by the dedication and enthusiasm she brings to real estate process. In addition to being a Licensed Real Estate Salesperson her background in performing has led her to travel to states across America and Ghana. Her interests include writing children's theater, seeing plays and discovering new restaurants.