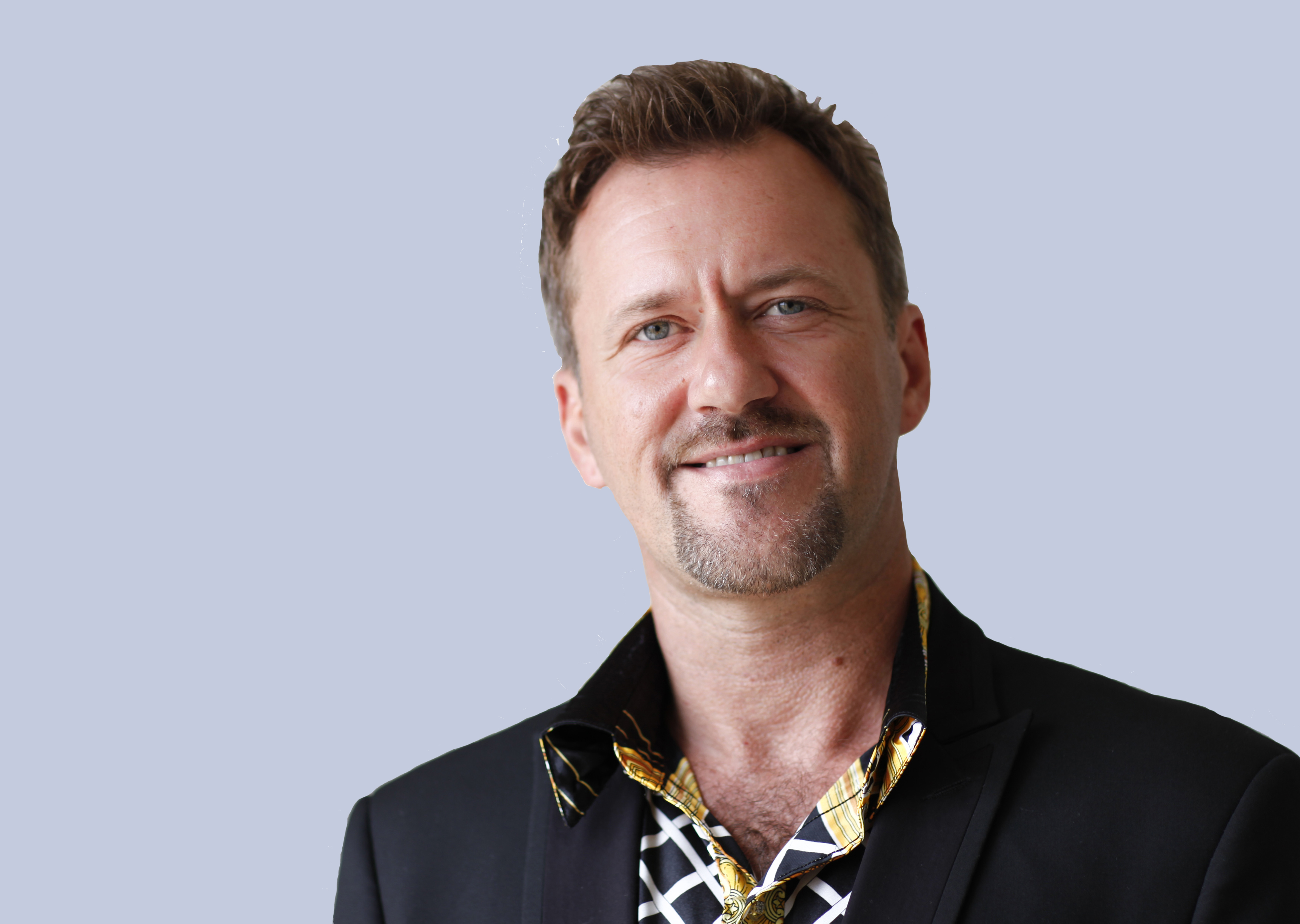 Licensed Real Estate Sales Person
Phone: 315.767.8354
Office: 29 West 46th street
Experience
Allen Wildhaber honed his customer service skills at a very early age when he started working for high end fashion retailers at the age of 16.
He worked his way up the corporate ladder and went on to become a manager for one of the worlds largest beauty supply companies where he received numerous awards for exceptional customer service during his 10 years of service.
Allen started buying and managing properties in 2008 , and finally realized his dream of being in the real estate business.
His passion and extensive knowledge of New York City real estate will make finding that perfect place to call home an enjoyable experience.